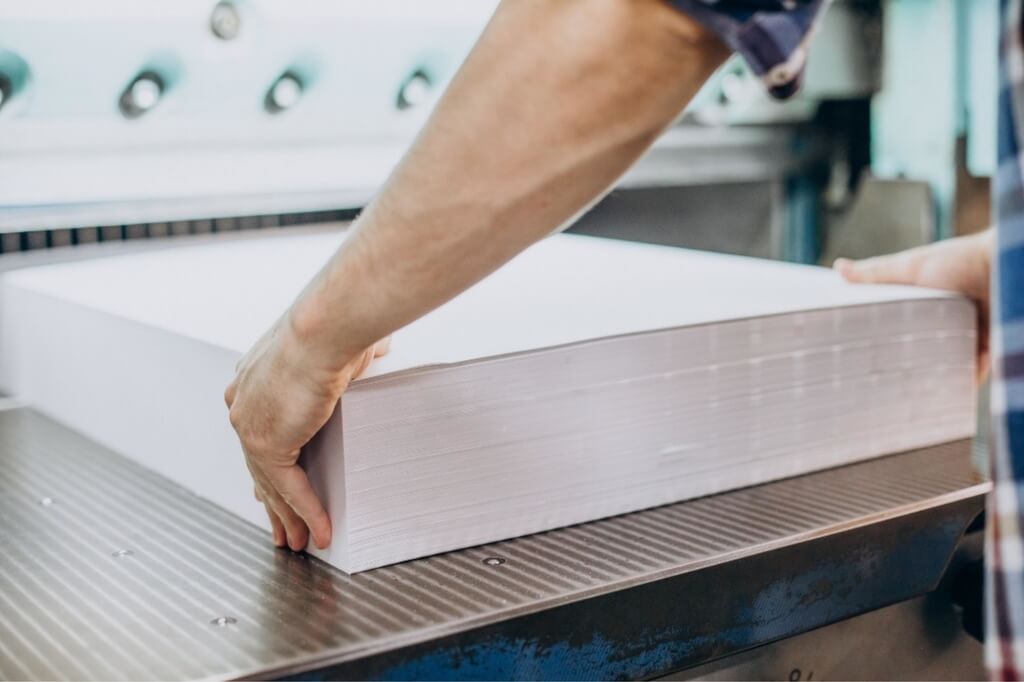 Delta Hydrocarbons is a renowned optical whitener producer, located in the heart of chemical industrial zone. We provide high quality Optical Whitening Agent, Fluorescent Brightening Agents for Paper, Textile and Detergent industries – known as Paper Whitener, Textile Whitener and Detergent Whitener. Our products are used extensively across a wide range of industries.
Founded by Mr. Rashesh Parikh in 1972, with capacity of mere 10 MT per month, we have now reached the massive production capacity of 500 MT per month for our products. Owing to our strong moral commitment, diligent and a dedicated team, we have successfully managed to serve companies through our quality products over the years.
We are equipped with a modern production line which has all the necessary equipment to ensure high quality of production. The effort we put in providing the best quality products and the positive feedback received from our esteemed customers has enabled us in fulfilling our dream of expanding our business on international level.

We export our products to several countries, i.e. Bangladesh, Turkey, Vietnam, Indonesia, Brazil, Finland, Italy, Portugal to name a few.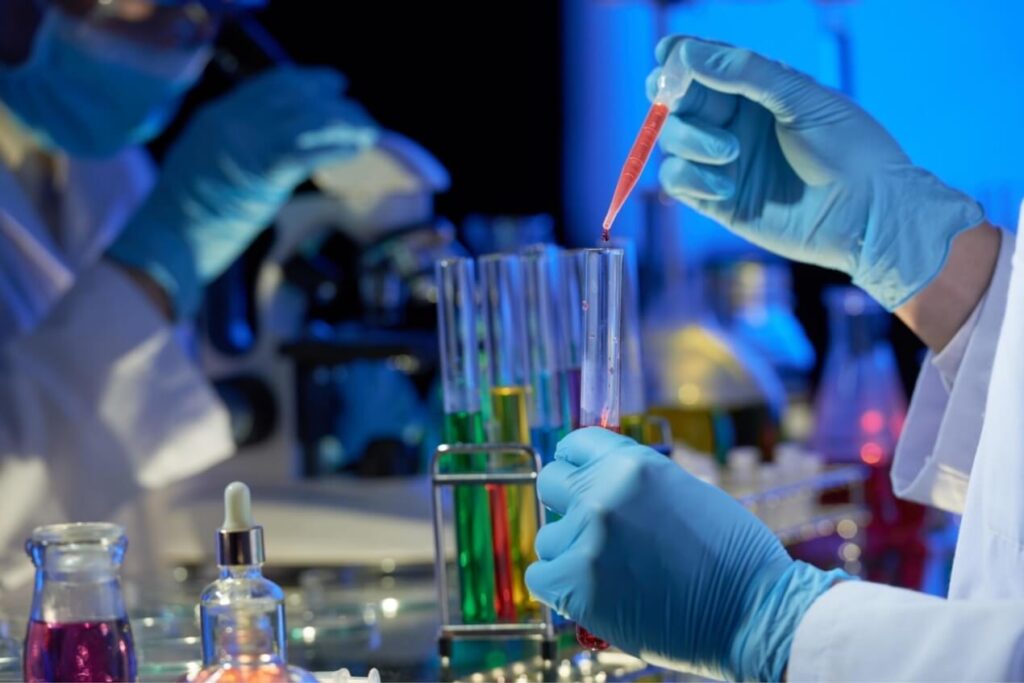 Delta Hydrocarbon has been a leading manufacturer & supplier of Optical Brightening Agents for Detergent, Paper and Textile Industries in Ahmedabad, India since 1972.
189/190, G.V.M.M, Industrial Estate,
Odhav, Ahmedabad - 382 415